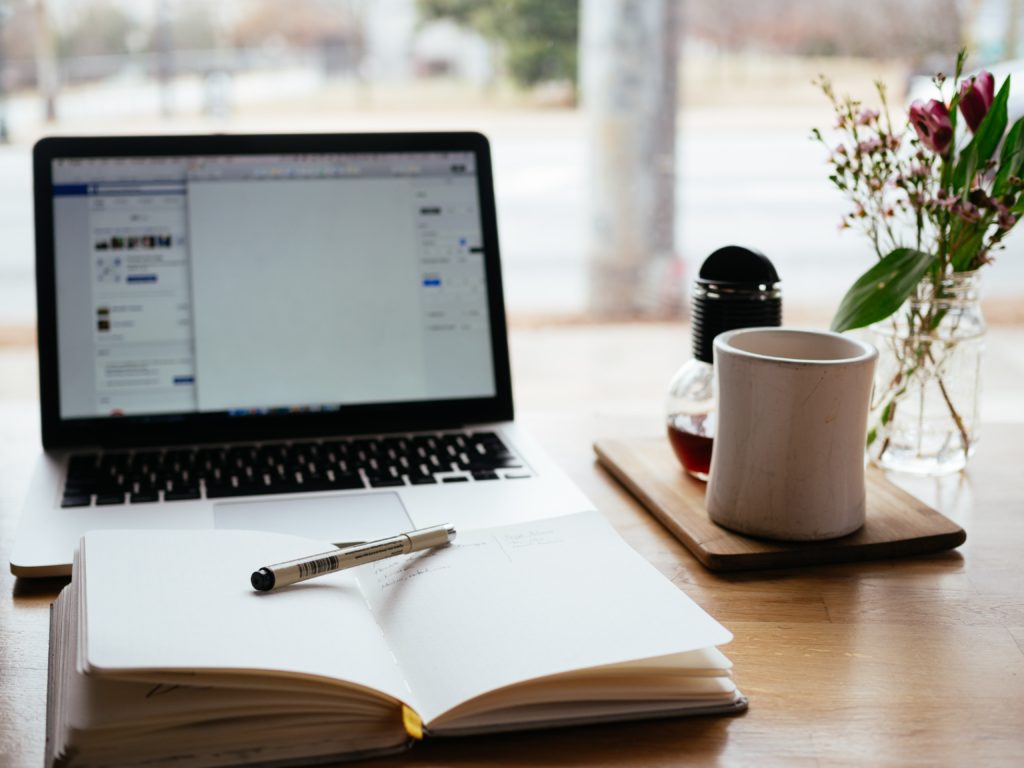 With the recommendations to work from home, and the slow down of the economy, many of us have some downtime. Rather than wasting this unexpected time, why not use the time to hone your skills or add a new skill to your resume?
A recent report showed that learning something new reduces stress because it distracts your brain from the current worries. I can't think of a better antidote to the current environment.
Enhance your Business Analysis Skill Set
Business analysis involves so many different skills there is always something new to learn. Check out YouTube videos on new techniques, learn more about agile, learn to build simple data models and review better ways to present data graphically. Study business rule analysis. Learn about business architecture, software design, or current software testing techniques. Learn about change management approaches – you can probably apply them right away as all our work situations are undergoing change! If you are an IIBA member, there are ten years of recorded webinars to catch up on (IIBA.org). If you are not a member, now is the time to join! Learn how to work better with your project managers at PMI.org Attend a virtual class, some vendors are offering discounted courses during the shutdown. Improve your knowledge of effective remote work techniques. You can help your coworkers be more productive by demonstrating strong remote behaviors.
Add a New Skill
Learn to write simple Java code, SQL, or another programming language. Technical knowledge is always useful. Cybersecurity and data analytics are growing fields, check out IIBA's new certification programs. Learn to build a website, set up a blog for yourself and start writing.
Earn a New Certification
Many certification exams are available online. You can increase your value while you wait for your work to pick up again. Remember to update your LinkedIn profile and your resume with your new talents!
Network
Aren't we always wishing we had time to talk in depth with people in our network without having to run to another meeting? Now is the time. Schedule calls with people you haven't spoken with lately. Suggest a topic and watch where your conversation goes. Reach out to LinkedIn contacts who you don't know well and see if they would like to have a conversation. Join an online community where members share information. Staying home can be lonely but there is no reason to forgo having coffee with a friend, even if you are not together. You'll be improving your virtual communications skills at the same time!
Help Your Community
Many communities will need volunteers to help clean and sanitize schools, hospitals, and other public buildings. Read the cdc.gov website on what the word "sanitize" means and how to do it effectively. Before delivering meals to seniors, read about safe food practices. Get a part-time job at a grocery store or supply chain company. Learning how supply chains work from the ground up may spark your interest in business process improvement initiatives. Read about immunology or public health to understand the reasons for the sacrifices we are making. Read about the sacrifices others are making or have made to remind yourself that this is not so bad.
Or You Could Clean Your Closets
Instead of learning you could clean out your closets or organize your old family photos – ARGH!! I'll stick with learning something new! Post your new learnings below to share ideas with others.