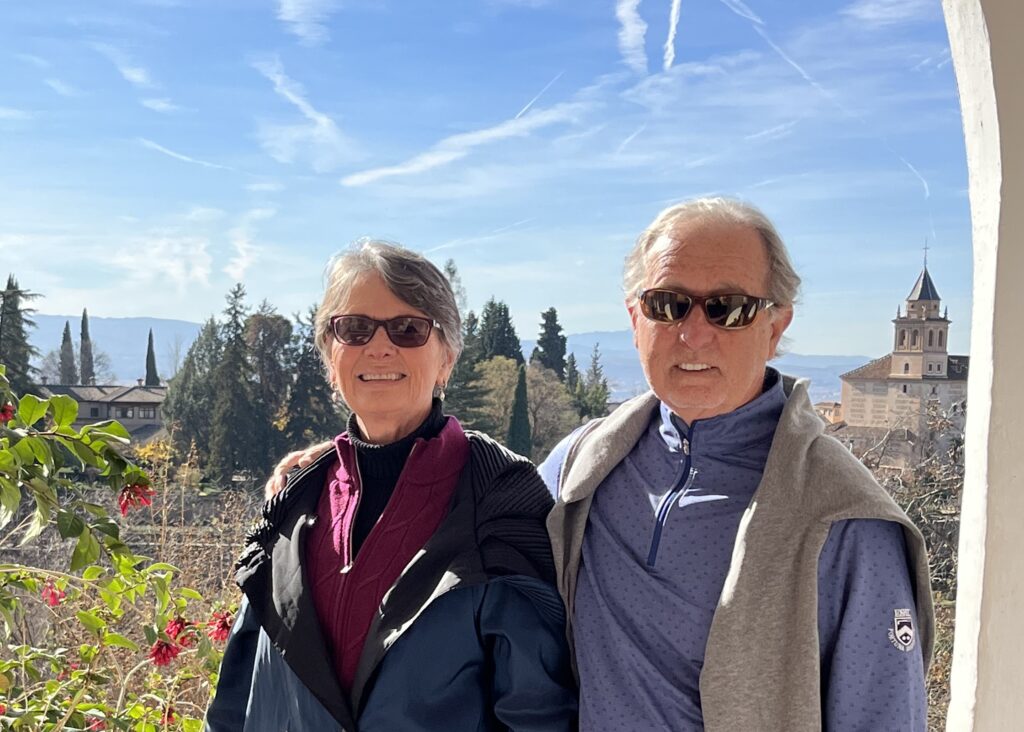 I usually write about business analysis, but this post is about being a "digital nomad" business analyst. A digital nomad is someone who works, digitally, from various locations. We are people who want to spend time experiencing different locations and cultures rather than vacationing for a couple of weeks each year. Being "location independent" can be an economical choice while it presents a few challenges. I thought I would share our experiences so far.
Two and half years ago my husband and I decided to sell our house and start our adventure. We now live in rented apartments and homes (primarily found through AirBnb). We wanted to travel without worrying about maintaining and renting a house. Our timing unfortunately coincided with the pandemic. During the lockdowns we choose to stay close to areas we knew, near family and friends, in case one of us became seriously ill from COVID – fortunately we did not. In June of 2022, feeling pretty confident that lockdowns were over, we flew to Amsterdam to start a European adventure. After 8 months of traveling and working in Europe we had great experiences and are still enjoying this lifestyle.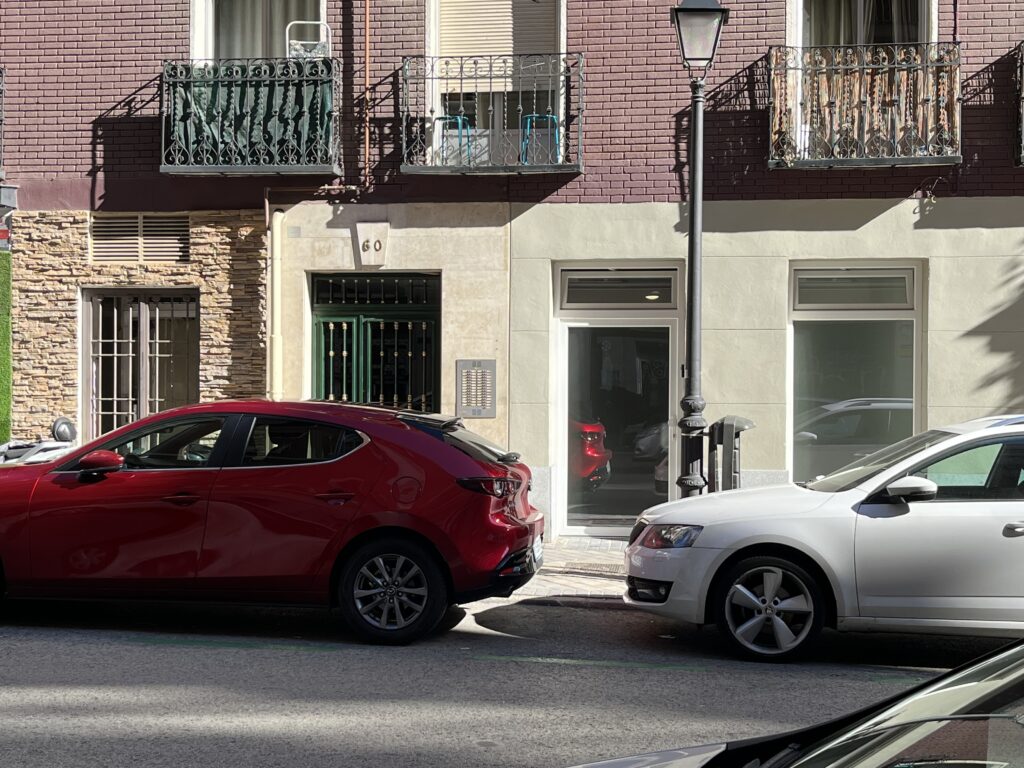 Digital Nomads are growing
There are numerous blogs and online groups supporting "digital nomads". There are estimates that 35 million people, worldwide, are digital nomads and the trend is only expected to grow. It has been helpful to communicate with others who share this lifestyle and often have useful advice. There are companies who specialize in providing locations for digital nomads with working spaces as well as living spaces. The most difficult part of becoming a digital nomad is being able to generate income as you travel. Many questions in digital nomads' groups are people asking about employment opportunities. Fortunately, much of my work can be done remotely.
Working in business analysis as a digital nomad
The pandemic showed that working remotely can be productive and effective and has allowed me to expand my consulting business. Without the time constraints of traveling to client sites, I am able to serve multiple customers in the same week (even the same day sometimes), working only as much as they need. I offer part time business analysis and project management consulting and training. This has been helpful to my clients who may not need a full-time consultant and it saves them consulting travel expenses.
I am fortunate because I have years of experience as a business analyst and have many contacts in the industry. I had been creating and teaching virtual classes for quite a few years and became convinced that they can be just as effective as in-person training for some topics.
I am also benefiting from my years in IIBA. As a volunteer for over 20 yearsm I have met Business Analysis professionals all over the world so I feel like I have friends everywhere I go. I have attended IIBA meetings and conferences in The Netherland and the UK.
The Challenges – Maslow's Hierarchy
Moving to a new city, country, or culture is challenging so I won't make this lifestyle sound easy or glamourous. Getting off a plane or train in a new location is always stressful and it takes time to get comfortable and relax. Maslow's hierarchy of needs kicks in whenever we land somewhere new. First level of needs: shelter and food. We book apartments before we travel but until arrival we never know if the photos and descriptions are accurate. And, just finding the home is sometimes difficult. Safety is the second Maslow need so we always evaluate our surroundings to make sure we feel safe.
We spend a significant amount of time planning and researching locations. During the first few days in a new place, we are consumed with seemingly mundane chores such as finding food we recognize, figuring out how to turn on the lights in the apartment, and determining if we have enough electric convertors that work.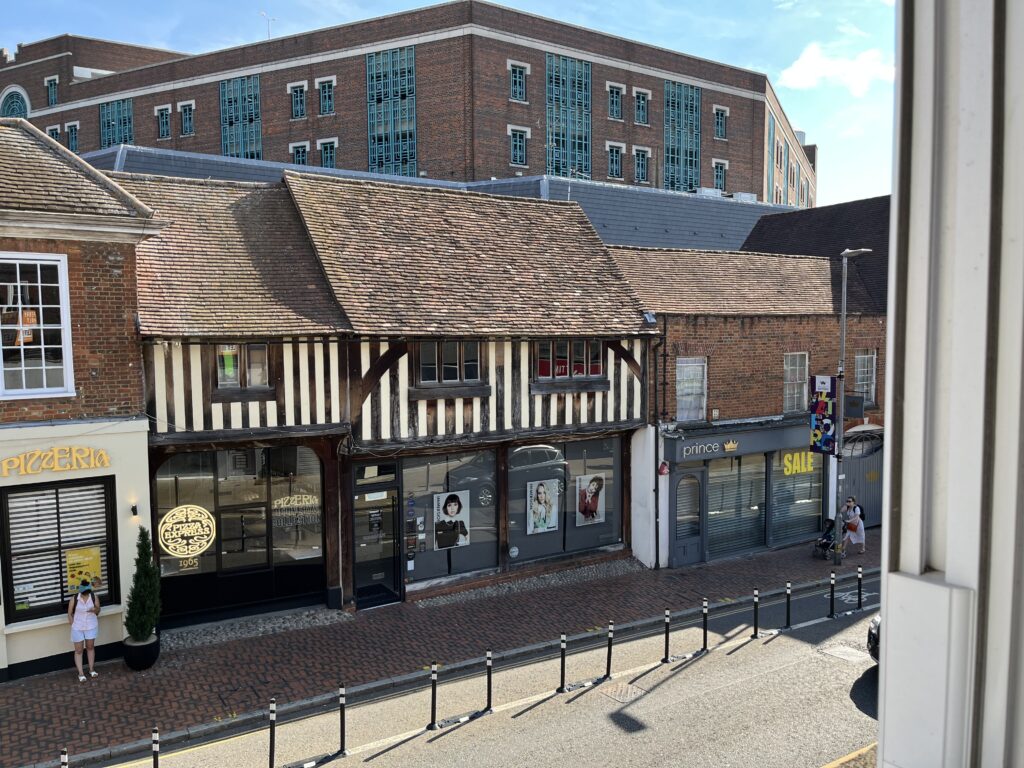 The next level Maslow defined is "belonging" – feeling loved and having connections. I have a wonderful spouse who is also my best friend, so I take this Maslow level with me wherever I go. We also have many friends and family we keep in touch with (video calls, email, texts) so we still feel connected. At a new location, we immediately have a connection with our landlord or host and they are helpful when we have questions. Our first few days we usually eat in restaurants and make friends with waiters – local people who are friendly and happy to share information about their hometown. We visit the same restaurants frequently to maintain these relationships because we enjoy having a few local acquaintances.
We've found that staying for at least a month in one location allows us to get comfortable, see many sights, and manage the practical side of life (e.g., receiving packages from home, visiting doctors, replacing worn out shoes). So far, we have stayed in The Netherlands; London, and Spain, with some short visits to Edinburgh, Scotland; Bath, UK; Bordeaux, France; and Rome, Italy.
I love business analysis work so my needs of "self esteem" and "actualization" are still met when I am working with my clients. I am lucky to be able to visit many different cultures while doing what I love. Before we started, I wasn't sure if this lifestyle would suit me. Now I can't imagine settling back down in one location!
If you are interested in learning more about this lifestyle reply here so send me an email message. You can also connect with me on LinkedIn https://www.linkedin.com/in/bcarkenord/